Helping the food sector to maintain continuity of supply – COVID-19 update
In light of the current COVID-19 crisis we continue to monitor and follow government advice and assess show best to support our customers and indeed the whole supply chain, through this crisis. Please rest assured we are committed to playing our part at every stage of the layer process, and we are putting in place measures and contingency plans to facilitate this.
Ensuring we exceed the already high standards of hygiene
As one the UK's major hatcheries supplying one third of the country's laying hens, we are fully accredited within the Lion Code and Poultry Health Scheme and audited to ensure we exceed the already high standards of hygiene, biosecurity and traceability required by the poultry industry.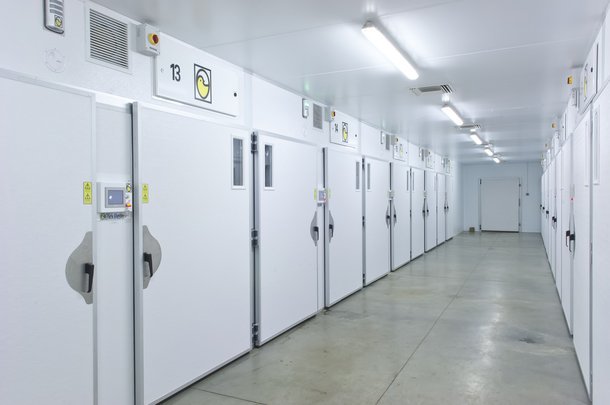 Help us, help you
To help us make the additional measures we believe are necessary, please help us in the following ways.

Please provide our drivers with a safe working environment including hand washing and guidance to staff that they follow a no-touch and safe distance policy.


We may ask you for some flexibility in arranging our deliveries although we will endeavor to meet your requests with normal delivery times.


Please note to protect our work force and yours, we have asked our technical service representatives to work from home. They are contactable by phone and email and will help in any way they can in their capacity as advisors. Click here for details.


Please advise us of your needs as far out as possible from the required delivery date. Late cancellations and changes are much more difficult in the event of a skeleton staff situation and may be subject to our cancellation charges.


We will carry more stock of vaccine but supply of all types of vaccine may be disrupted – again the more notice we have of your needs, the more likely we can secure supply.


We will be in communication with you on a regular basis and wish you every success in working your way through the current challenges. Keep well.